Adam J. Kipnis, Attorney at Law
Click here to email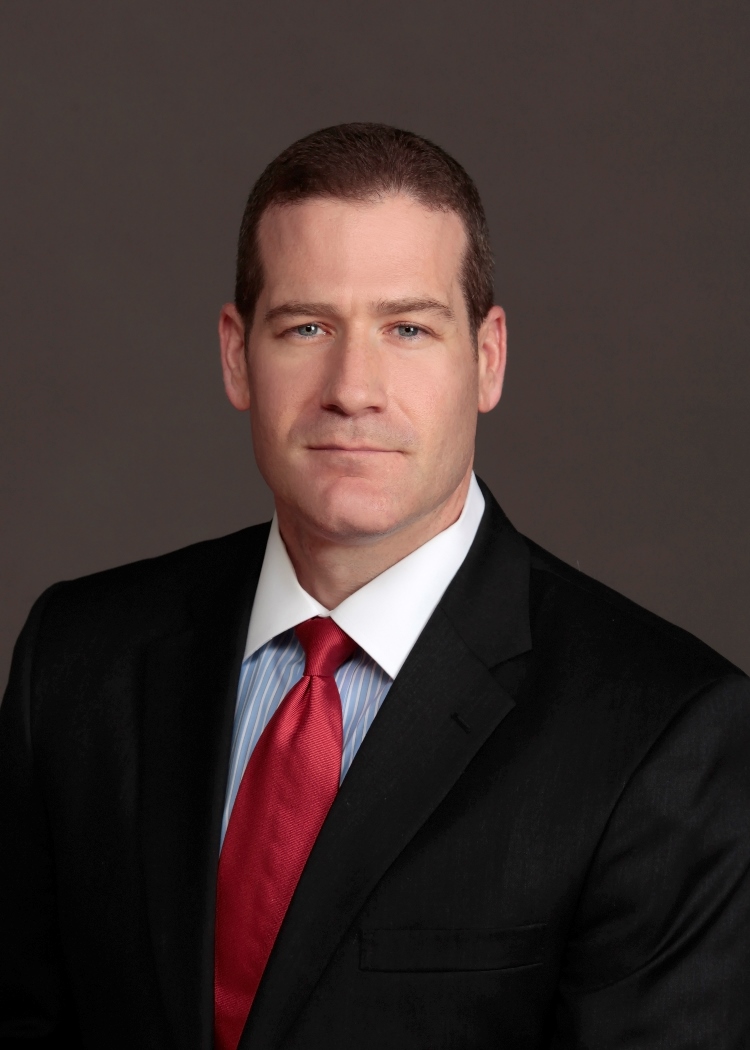 B.A. Penn State University (1996)
J.D. Hofstra University School of Law (1999)
Admitted to New Jersey State & Federal, 2000; New York State & Federal, 2000; Maryland State & Federal 2011 and Pennsylvania State Bar, 2007
Adam Kipnis focuses his practice on personal injury, professional malpractice, and toxic tort litigation. An experienced trial attorney, Adam has defended personal injury and toxic tort cases in state courts throughout the country and at the appellate level in both state and federal courts.
Adam is known for his ability to consistently deliver a solid work product with high regard for his client's priorities. His experience in state and federal courts throughout the country has enabled him to obtain a unique understanding of geographic differences, which enhances his ability to define the strengths and weaknesses of every case that he handles. Broad experience and knowledge coupled with a strong work ethic and dedication to professionalism are hallmarks of Adam's practice.

Adam is a former ethics investigator in District IV-A, Newark, NJ, and a former public defender in the Municipality of Bergenfield, NJ. In addition, he was law clerk to the Honorable Robert E. Hamer, New Jersey Superior Court.