James Douglas Wylly, Attorney at Law
click here to email



Mr. Wylly has been in the insurance defense and claims industry for over thirty years and has served as both a trial attorney and an insurance executive. He has extensive experience litigating and trying New York bodily injury and property damage claims, including construction site accidents, products liability, premises liability, and automobile accidents. His legal career includes associate positions with plaintiffs' personal injury firms and staff counsel insurance defense firms. His claims and litigation management experience includes being a claims professional for a complex claims unit, a claims counsel for a property and casualty claims office, the manager of a nationwide claims counsel program, and the project lead for an international litigation best practices initiative.

Prior to joining Braff, Harris, Sukonek & Maloof, Mr. Wylly spent 28 years with the American International Group. His positions there included:
Senior Attorney in AIG's New York staff counsel office, where he specialized in the litigation and trial of construction site accident and products liability claims and was lead trial counsel in many high exposure jury trials.
Claims Counsel for AIG's New York Property & Casualty claims office, where he oversaw litigation management and coverage issues.
Complex Director, Property & Casualty Claims. In this position, Mr. Wylly handled high exposure claims, including construction site accident liability, premises liability, and products liability.
Senior Vice President, Claims Counsel Program. Mr. Wylly managed a nationwide network of approximately 30 attorneys responsible for providing litigation management and coverage advice to claims professionals and for enforcing AIG's legal expense control policies.
Senior Vice President, Global Litigation Best Practices/Knowledge & Innovation Lead, Legal Strategies. Mr. Wylly led a project team that worked with AIG claims organizations around the world to implement litigation management best practices, such as litigation management guidelines, panel attorney programs, and the tracking and analysis of litigation metrics.
Mr. Wylly earned his BA from Cornell University in 1979 and his JD from Brooklyn Law School in 1982. He is admitted to practice in New York State and the U.S. Southern and Eastern Districts.
Mr. Wylly's memberships include:
· New York State Bar Association
· Defense Research Institute
· Appointed to Steering Committee, Insurance Roundtable - 2009 to 2015
· Appointed to Insurance Law Steering Committee - 2014 to present
· Claims & Litigation Management Alliance
· Appointed to Advisory Board - 2010 to 2013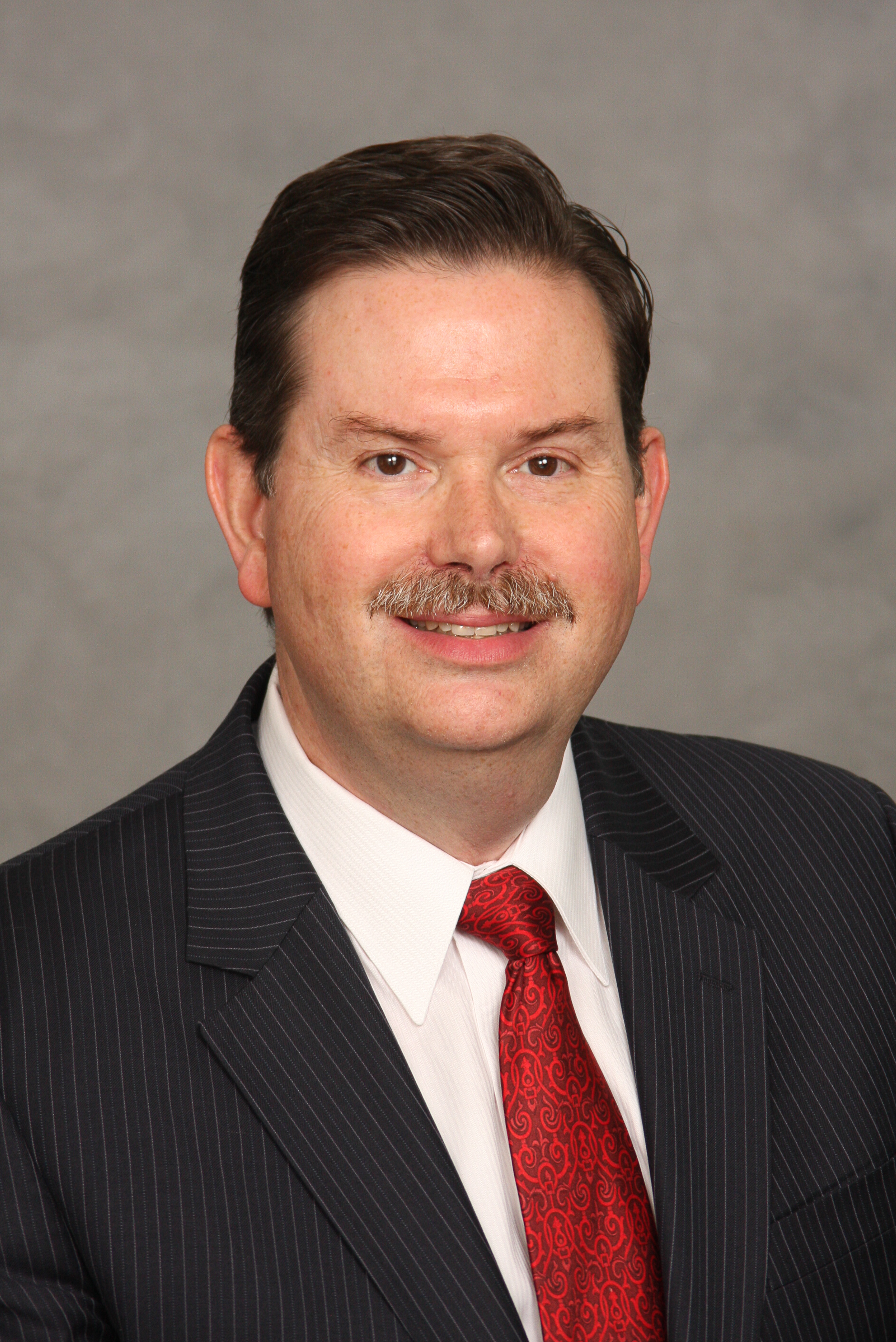 Representative Experience
Apicella v. Sevylor, USA – As lead trial counsel, obtained a defendant's jury verdict in the U.S. District Court for the Southern District of New York. Plaintiff was injured while attempting to mount a recreational aquatic device known as a ski bob from the side of a speed boat. While doing so, he fell and impaled his cheek on one of the speed boat's cleats. Mr. Wylly successfully argued that the ski bob, which his client had designed and manufactured, was reasonably safe and that the plaintiff had assumed the risk of using it.
Sacipi v. Kroll Associates – As lead trial counsel, obtained a defendant's jury verdict in Civil Court, New York County. In this premises liability case, plaintiff claimed that she was injured while cleaning Mr. Wylly's client's offices, when the cleaning cart she was pushing fell over when the wheels caught on the edge of an area rug. Mr. Wylly successfully argued that the premises were reasonably safe.
Moran v. Jana Construction − As lead trial counsel, obtained a directed verdict in the Supreme Court of the State of New York, Kings County. Plaintiff claimed that he tripped and fell over a bent-up expansion plate installed by Mr. Wylly's client, Jana Construction. Mr. Wylly successfully argued that when Jana installed the plate it was in good condition and that it was broken subsequent to installation. The court dismissed the case against Jana for failure to prove a prima fascia case.