Mr. Jacobowitz has over 30 years experience as an insurance defense attorney and claims executive. He began his career as a defense attorney at AIG and from 1980 until 2002 held a series of increasingly responsible positions including:

Managing attorney of the NY Staff Counsel Office

Chief Counsel in charge of AIG's nationwide staff counsel organization, which comprised 22 offices in 17 states
Vice President of AIG's Litigation Management program with responsibility for staff counsel, outside defense counsel, the legal audit unit, alternative dispute resolution, and coverage litigation

VP, Chief technical Officer for Property /Casualty claims responsible for AIG's litigation management program and litigation and claims in the casualty, healthcare, excess, property, toxic and environmental claim departments. Chairman of AIG Recovery Inc., AIG's subrogation and recovery company. In 2004 Mr. Jacobowitz joined FOJP Service Corp. as Senior Vice President for Claims and Litigation responsible for medical malpractice, professional liability and casualty claims and litigation against the programs physicians, hospitals, and community based social service agencies.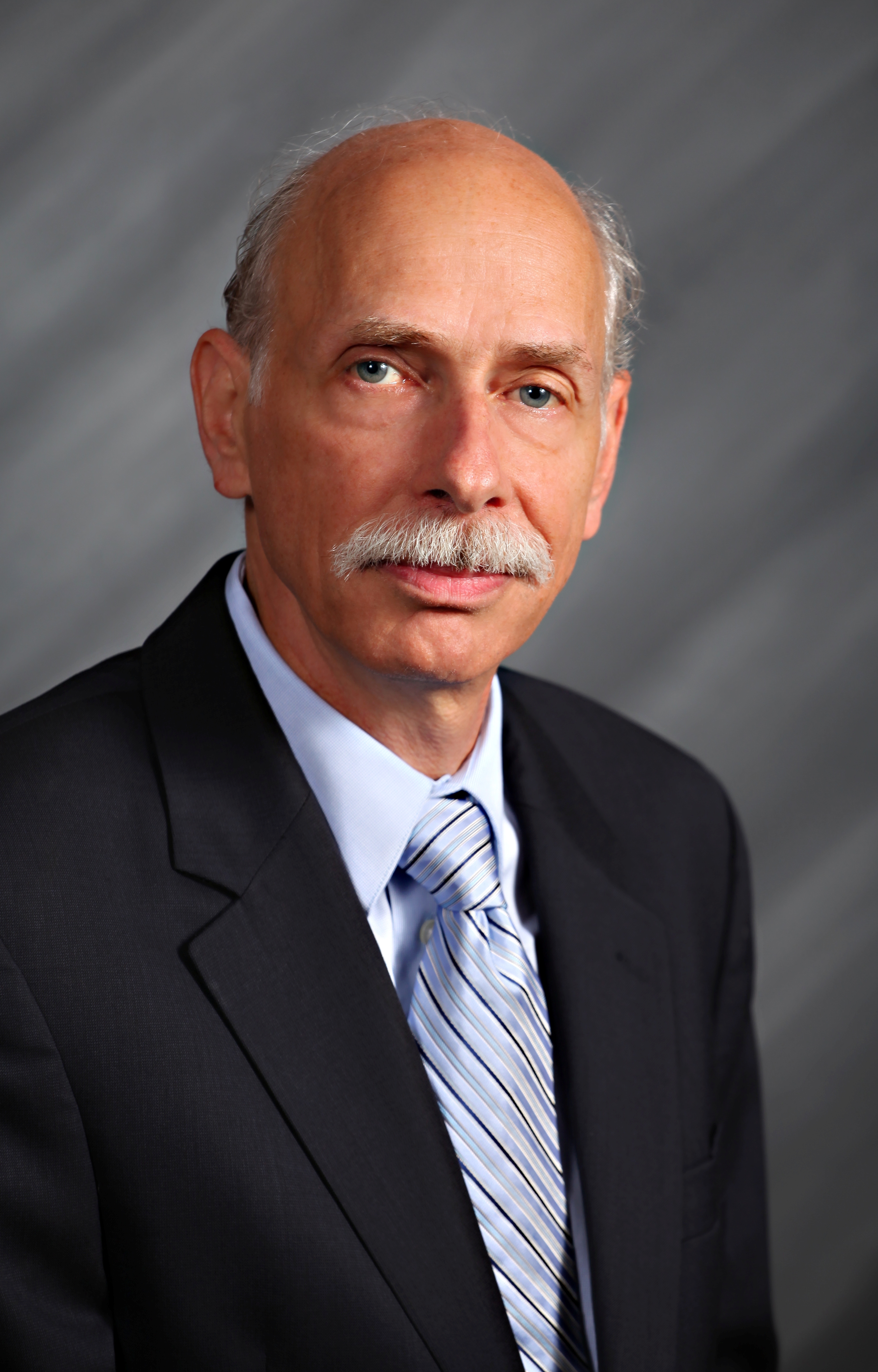 Mr. Jacobowitz is a:
Member of the Arbitration/Mediation panel of the US District Court for the Eastern District of NY
Former member of the Board of Directors of the Association of Trial Lawyers of the City of NY
Member of the NYS Bar Association, and the Association of the Bar of the City of NY
Mr Jacobowitz earned his BA from Herbert H. Lehman College of the City University of NY in 1972 and his JD degree from Rutgers University School of Law in 1977.